Commercial Kitchen Fire Prevention
San Antonio Texas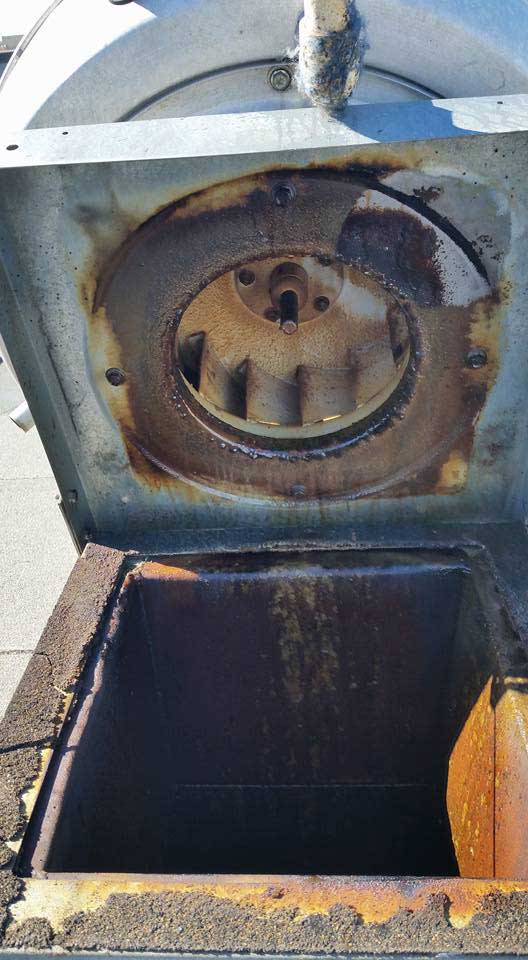 A fire is a restaurant's worst nightmare. Not only will your business make huge losses but because you never invested inadequate commercial kitchen fire prevention measures to safeguard yourself and others from such an unfortunate incident, you will likely get sued.
Sounds harsh but it's true and before I put all your insecurities on overdrive i just want to reassure you that all fires are 99.99% preventable. Leaving the 0.01% out because sometimes we just have bad days 🙂
Anyway, if fires are so preventable then why do they keep happening repeatedly? Did you know, according to the United States Fire Administration agency (USFA), every year from 2011 to 2013, fire departments were called in to quell over 5,000 commercial restaurant fires. Expensive fires i must add, with cumulative damages topping $116 million. Some of the fires even resulted in death. Crazy! But what can restaurants do to safeguard themselves and their premises from Fire incidents?
Well first off all, if you're in San Antonio you need to call - San Antonio Restaurant Hood Cleaning  ASAP!
Another way you can have commercial kitchen fire prevention is by implementing a fire suppression system. A fire suppression system uses a combination of dried and wet chemicals to prevent the spread of fire in a restaurant or building.
These systems are super complex to put together though because they have many single parts that need to be assembled perfectly to avoid malfunctions. You need a company that can not only assemble this kind of system perfectly but one that's will always be available for regular inspections to ensure the system stays working perfectly.
If you're a restaurant business in San Antonio that loves saving costs while making profits then look no further than San Antonio Restaurant Hood Cleaning. Our team is highly trained and capable of taking care of all your commercial kitchen fire prevention needs. We even offer a free inspection contract that will show inspectors and any other relevant parties that your kitchen is up to standards. Visit our About page to know more about our services.
Getting in touch with Us.
San Antonio Restaurant Hood Cleaning has all the right team in place, with each member equipped with all the right tools to ensure all your cleaning requirements are met. We work extremely well with others, which means we will give you great services all at your convenience. Our company won't force you to close the restaurant as cleaning takes place.
After all, why work with the rest when you can work with the best? Don't hesitate to get in touch as we're always available for a call. Visit our Contact page and schedule an appointment now for a free quote.
We are licensed, bonded, certified and fully insured for commercial kitchen fire prevention.
---
San Antonio Restaurant Hood Cleaning proudly serves San Antonio, Texas
.